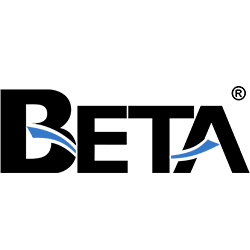 Turnkey substations, switchyards and transmission lines to 500kV. Beta Engineering brings over 30 years experience.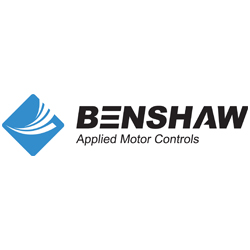 LV and MV Soft Starters and VFDs, Pump Panels and Custom MCPs,  Pilot Devices, LV & MV ATL Starters, Sync Starters, and more.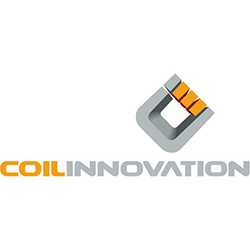 Coil Innovation Specializes in the design and manufacture of power Reactors for electrical systems.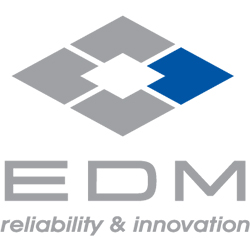 Phase measurement tool for identifying phase and phase angle anywhere in the field on your power system.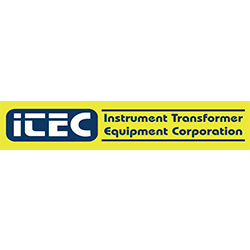 High Quality, Current and Voltage Instrument Transformers for revenue metering, system protection and station power applications.
Hydroelectric Power Generation Plant Control Systems Digital Excitation for Synchronous Generators & Motors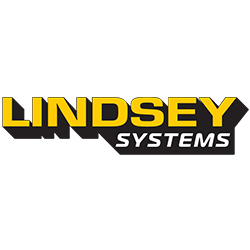 Transmission Line Hardware, Emergency Restoration Towers and Sensors, Distribution Current and Voltage Sensors, Pole and Pad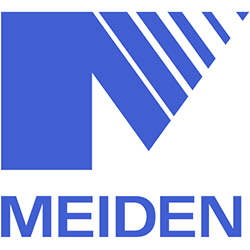 High voltage and CARB compliant dead tank circuit breakers (non-SF6) ranging from 69kV to 145kV and 40kA.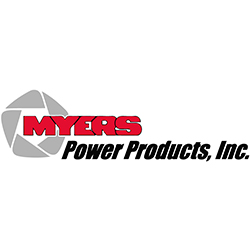 5-38KV Metal-Clad Switchgear, Power Houses. Telecom Power Systems for Wireless and Wireline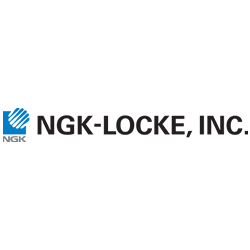 Polymer and Porcelain Substation, Distribution and Transmission Insulators, Porcelain and Polymer Insulators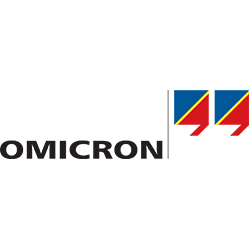 Test Instruments for Protective Relays, CT's, Power Transformers, & all Substation Apparatus. Specialized testing.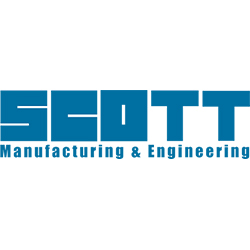 Pad mount capacitor banks, substation capacitor banks, distribution switchgear, meter cabinets, and pole line hardware.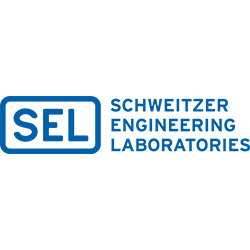 SEL designs, manufactures, supplies, and supports products and services for power system protection, monitoring, control, automation, and metering.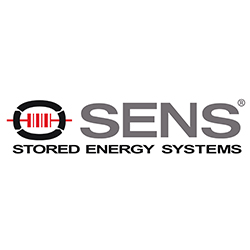 Design and manufacturing of industrial-strength DC power systems and utility-grade battery chargers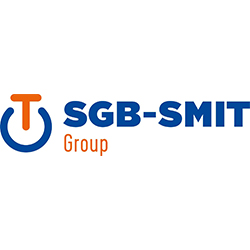 Large & Medium Power Transformers, Shunt Reactors and Phase-Shifting Transformers. Remanufacture, Repair, and Field Services.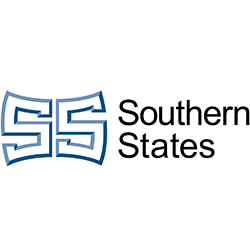 Group Operated Switches, Ground Switches, Motor Operators, Hookstick Operated Switches, Circuit Switchers, Capacitor Switches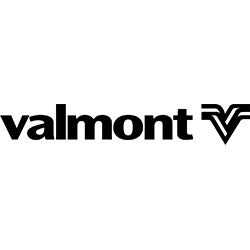 Steel and Spun-Concrete Transmission and Distribution Poles, Substation Structures, Customized segments of line poles