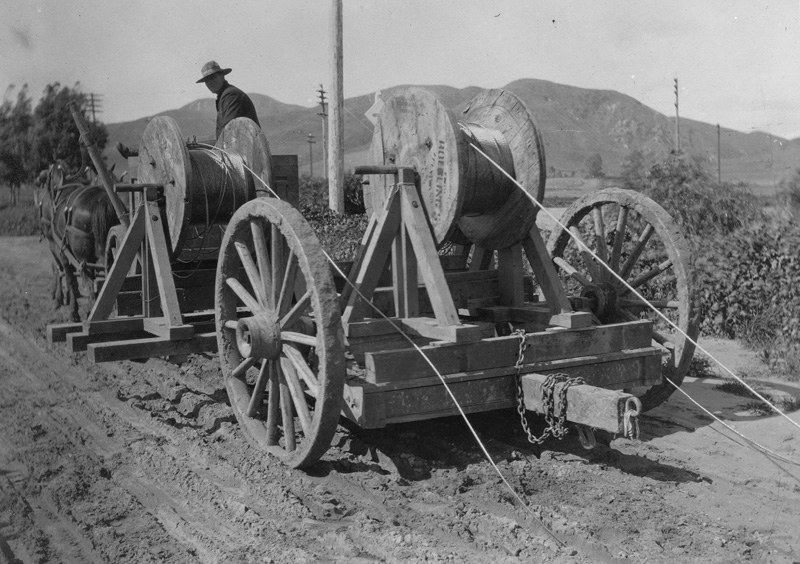 Matzinger-Keegan's roots in the electrical equipment supply business can be traced back to the 1930's. With such iconic names as Westinghouse, McGraw Edison, the Empire State building and the USN all playing a role in the lives of the founders and origins of MKI.
During that time, Walter Matzinger was the manager for Westinghouse Electric Supply in Los Angeles. His son, John Matzinger, would eventually head off on his own and found Matzinger & Associates. During his journey, John attended and graduated from USC's School of Business and then worked for RCA and Toastmaster. With Toastmaster he spent part of his time learning about business from an office in the Empire State building www.esbnyc.com.
John was drawn back to California and in 1955 he opened Matzinger & Associates on 3rd Street in downtown Los Angeles as a manufacturer's representative. He started with two partners. Jim Johnson, formerly  a purchasing agent for John's father at Westinghouse and John's wife Carolyn. Carolyn worked tirelessly raising a family during the day and running the inner workings of the company through the night.  In 1962 Matzinger-Johnson, Inc. moved into larger spaces near Union Station on Willow Street that included 11,000 sq. ft of warehouse space and one of the ricketiest freight elevators that a building inspector ever signed off on.
In 1971 the company continued to grow and moved to offices in Long Beach by the Pacific Ocean (which always seemed to have a tug on John).
In 1975, Doug Wells left Siemens to join John and the name on the door changed to Matzinger-Wells, Inc. Though the relationship was a happy and fruitful one, Doug had an opposite force tugging on him. Doug decided to literally head for the hills and moved to the Sierras four years later. Before he left, he helped with bringing on a high-energy individual by the name of Jack Keegan.
Jack joined John in 1979 after having worked with him as the regional manager for one of John's principals, McGraw-Edison. Prior to joining McGraw Edison, Jack was a USN A-6 pilot and served two tours of duty aboard the USS Midway in Vietnam www.midway.org.  Together, John and Jack presided over significant growth at the company.
John and Jack always believed in making sure the company had a life separate from any individual owner. To insure this they felt the time had come to bring on a younger partner. In 1986 John's son, Rich, joined the company. Ten years later it was decided to move the offices to Irvine, CA to be closer to the center of MKI's sales territory. Today the offices are within walking distance of Orange County-John Wayne (SNA) Airport.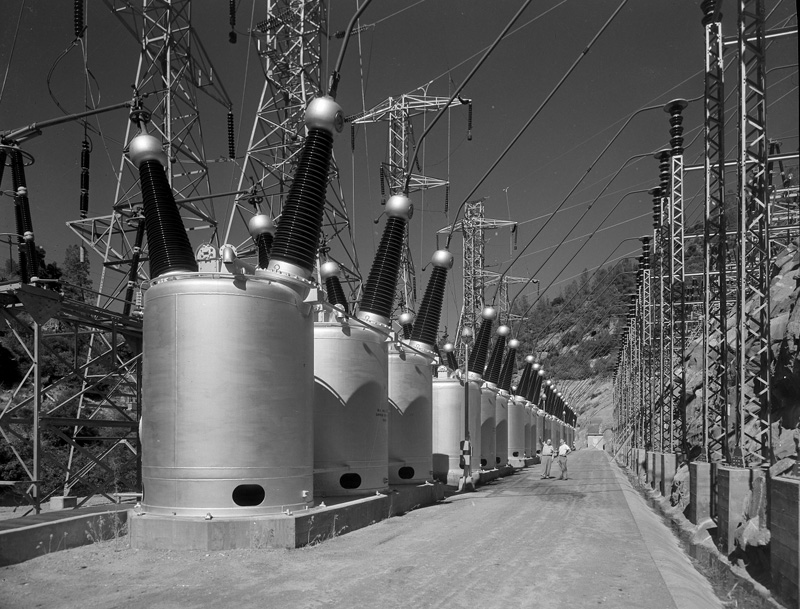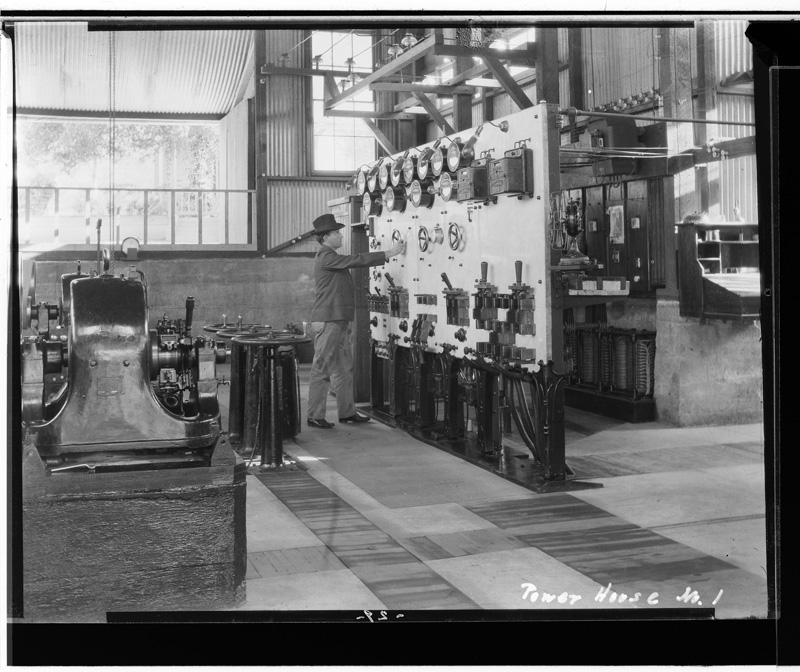 After 42 years of leadership, John Matzinger retired in 1997. He left behind a company that held a reputation in the industry for the values that he instilled, work hard, use unquestionable ethics, have fun and treat people with respect.With the reins passed to Jack Keegan and Rich Matzinger those values were not forgotten, but further re-enforced. As the company continued to grow those same values are the primary criteria used to select new members for MKI to insure the company stays true to the foundations on which it was established.
Under Jack and Rich's leadership over the last decade, MKI has helped their principals significantly increase their sales resulting in MKI's sales growth of over 100%. This growth took place during the disruption caused by deregulation in the electric utility industry, two recessions and California's energy "crisis" of 2001.
In 2006, Rich Matzinger assumed the role of President. The company has continued to grow in sales, staff and territory. MKI continues to reinvest our success in our ability to serve our customers and manufacturers and now has fifteen highly qualified team members including eight Electrical Engineers, former employees of SCE, PG&E, EBMUD, SEL, ABB, GE, US Navy, Cutler Hammer, …  We continue to focus on hiring those with experience, technical know-how and industry relationships. Ten years ago, at the request of some of our principals, MKI also expanded coverage into Northern California with three veterans of that market. Just as importantly, our new team members also share our founder's original values of working hard, using unquestionable ethics, having fun and treating people with respect.
Whether you are a manufacturer or a customer, the MKI Team looks forward to serving you!