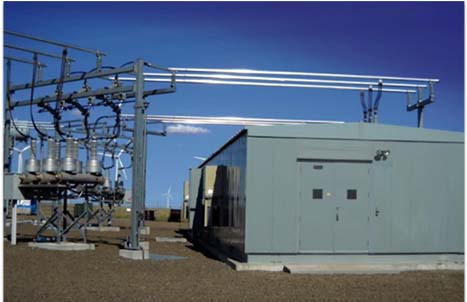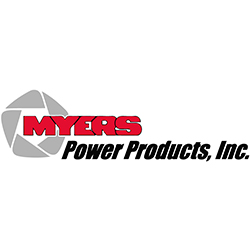 For over three decades, Myers Power Products has led the way as an independent designer and manufacturer of high quality, extremely reliable integrated switchgear and power controls.
Offering just-in-time manufacturing and turnkey installations, our certified products are Underwriters Laboratories (UL) listed, and surpass UL, the National Electrical Manufacturers Association (NEMA) and the Institute of Electrical and Electronics Engineers' (IEEE) standards. Myers has rightly earned its reputation as an exceptional manufacturer of complex and custom switchgear applications and total systems integration. Inspection and calibration are in accordance to MIL-I-45208A and MIL-STD-45662A, respectively. Myers is a proud and long-standing member of the NEMA.
We supply the power needs for a diverse range of industries, including public and private utilities, NASA, the U.S. Army and Navy, in addition to petrochemical and gas producers. Our products are installed throughout the U.S., as well as in Antarctica, China, El Salvador, Guatemala, Indonesia, Panama, Peru, Saudi Arabia and Taiwan.
With a goal to make our customers' engineering dilemmas our successes, our highly trained and extremely flexible engineering staff can design customized switchgear and power controls to meet your specific requirements. You can depend on Myers Power Products as your single source to resolve your power supply needs expeditiously.
Products and Services - Summary:
5-15kV Metalclad Switchgear
21-38kV Metalclad Switchgear
5-38kV Metal Enclosed Switchgear
480V Switchgear
Medium Voltage Controllers
Power Distribution Centers
Quick Ship Parts – Aftermarket
Field Service