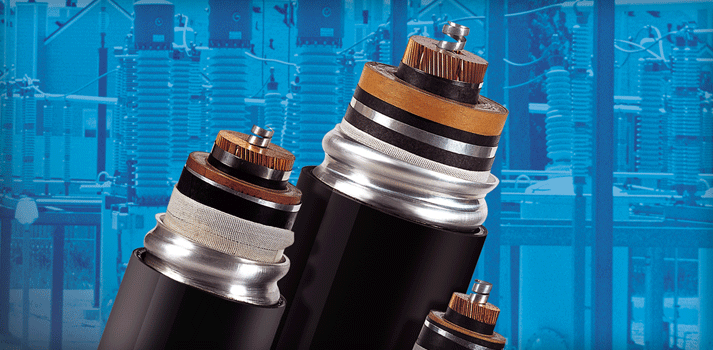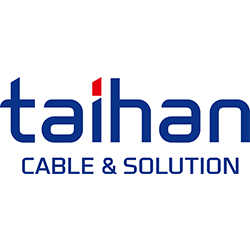 We are reaching forwards new half-century with our core competences accumulated for the past 50 years.
In 1955, when the national industrial development began, after Korean War, Taihan Electric Wire was established as the first wire and cable company in Korea. During half a century, our company has grown into a global company with high competitiveness in power, communication and metal industry.
Now, our company is standing shoulder to shoulder with the leading companies in the world not only in the power and communication cable but also in the network field and stainless steel business through its steady improvement in technology and quality. Cable and metal industries are more meaningful in that every members of society share its value together. TAIHAN provides the quality products and services whenever and wherever customers need.
We will also develop and further expand our involvement in growth industries such as home network, solar power generation, rental, and leisure business.
TAIHAN is committed to contribute to the value creation of our customers with the ceaseless change and innovation, and maximizes the Corporate value through its commitment. We will make every effort to be a company growing with customers based on the right-of-way management.
The creation of customer's value is the first priority of all of TAIHAN family.
Products and Services - Summary:
Extra High Voltage Cable & Accessories
GIS Epoxy Insulation Parts
Bare Wire for Overhead Transmission Lines
XLPE Insulated Cable
MV-90
URD Cable
PVC Insulated Wire
Building Wire
Halogen Free Fire Resistant Cable
Trolley Wire
Optical Communication Fiber
Optical Communication Cable
Fiber Optic Accessory
Communication Cable
DATA Cable
Wireless Telecommunication Cable
CATV Coaxial Cable
Control Cable
Instrumentation Cable
Copper Rod
Magnet Wire
Turnkey Project Services